Discover Gamuda Cove bungalow with the Wetland Estates, featuring luxurious double storey homes in a private enclave next to natural wetlands with a plethora of flora and fauna.
If you have been waiting to get a larger home, the Gamuda Cove bungalow is a must-see property. The Gamuda Cove bungalow lies not just in their architectural magnificence but also in the promise of a harmonious blend of tranquility and urban sophistication.
The luxurious enclave named the Wetland Estates is a luxury enclave located next to natural wetlands with access to a biodiverse ecosystem comprising of lakes, canals and a variety of flora and fauna. Check out the artist impression of the Wetland Estates below.
Wetland Estates
Nestled in the heart of Gamuda Cove, Wetland Estates stands as a beacon of refined living, promising a lifestyle that seamlessly merges luxury with nature. Wetland Estates is on the southern end of Bandar Gamuda Cove, and offers its residents the privacy and exclusivity with luxurious bungalows on water edge.
The Waterlily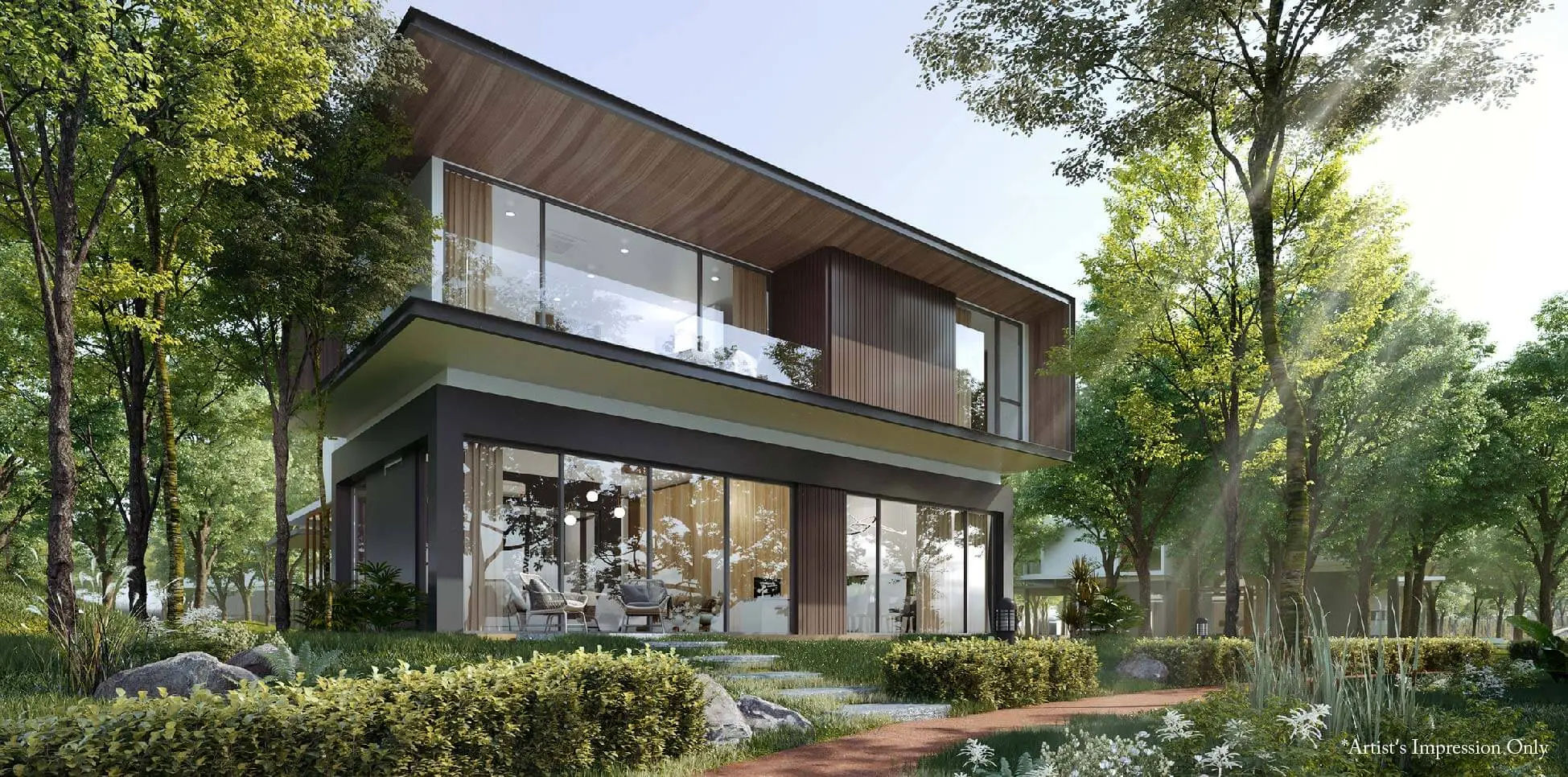 The Waterlily are luxurious double storey bungalows – with 28 units in Phase 1 and 29 units in Phase 2.
Key features of The Waterlily
Gated & Guarded community
Build up from 3,353 sq ft onwards
5 + 2 Bedrooms
6 + 1 Bathrooms
Priced from RM2.8 Million onwards
These homes are flanked by serene and tranquil waterways.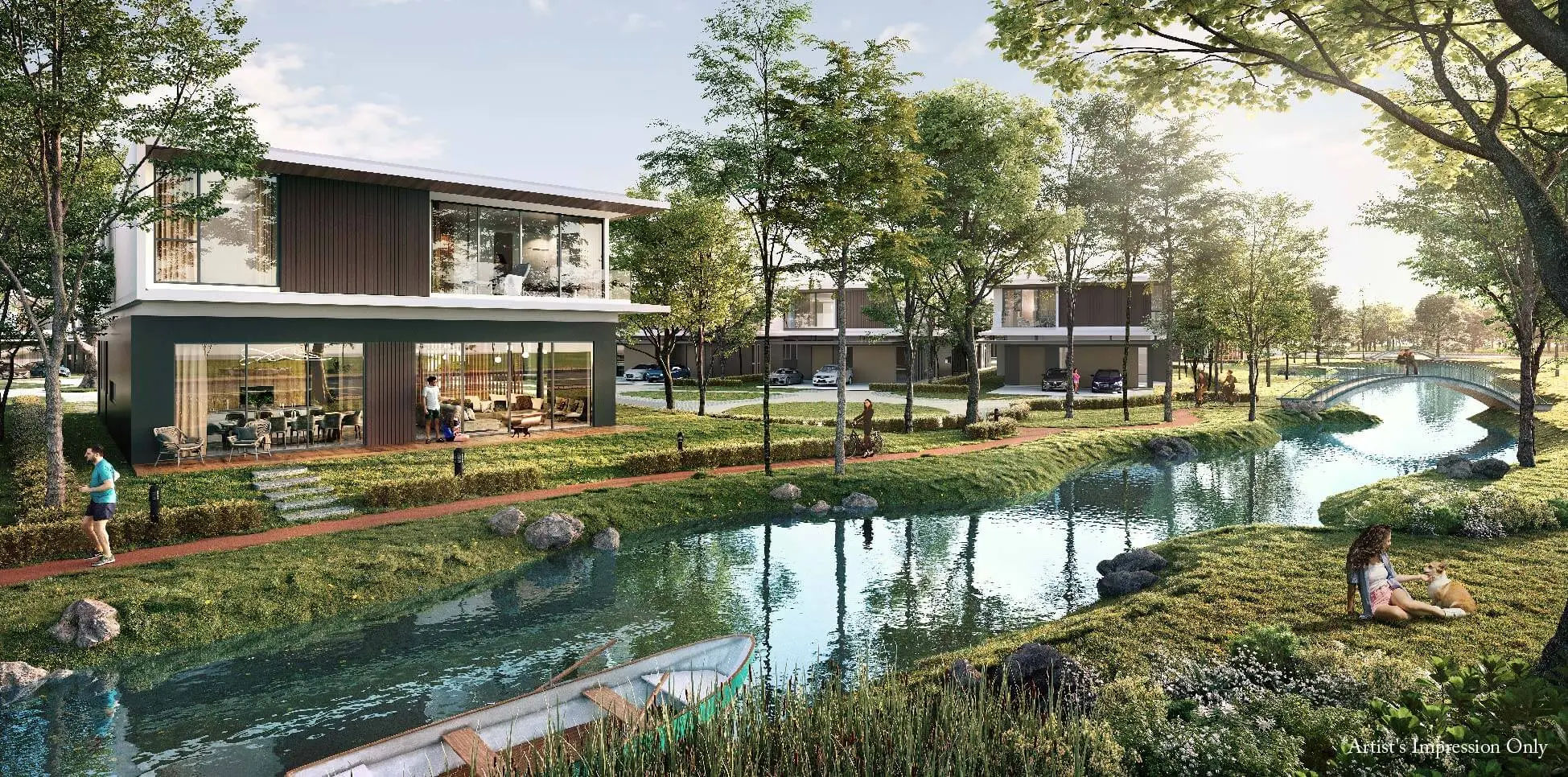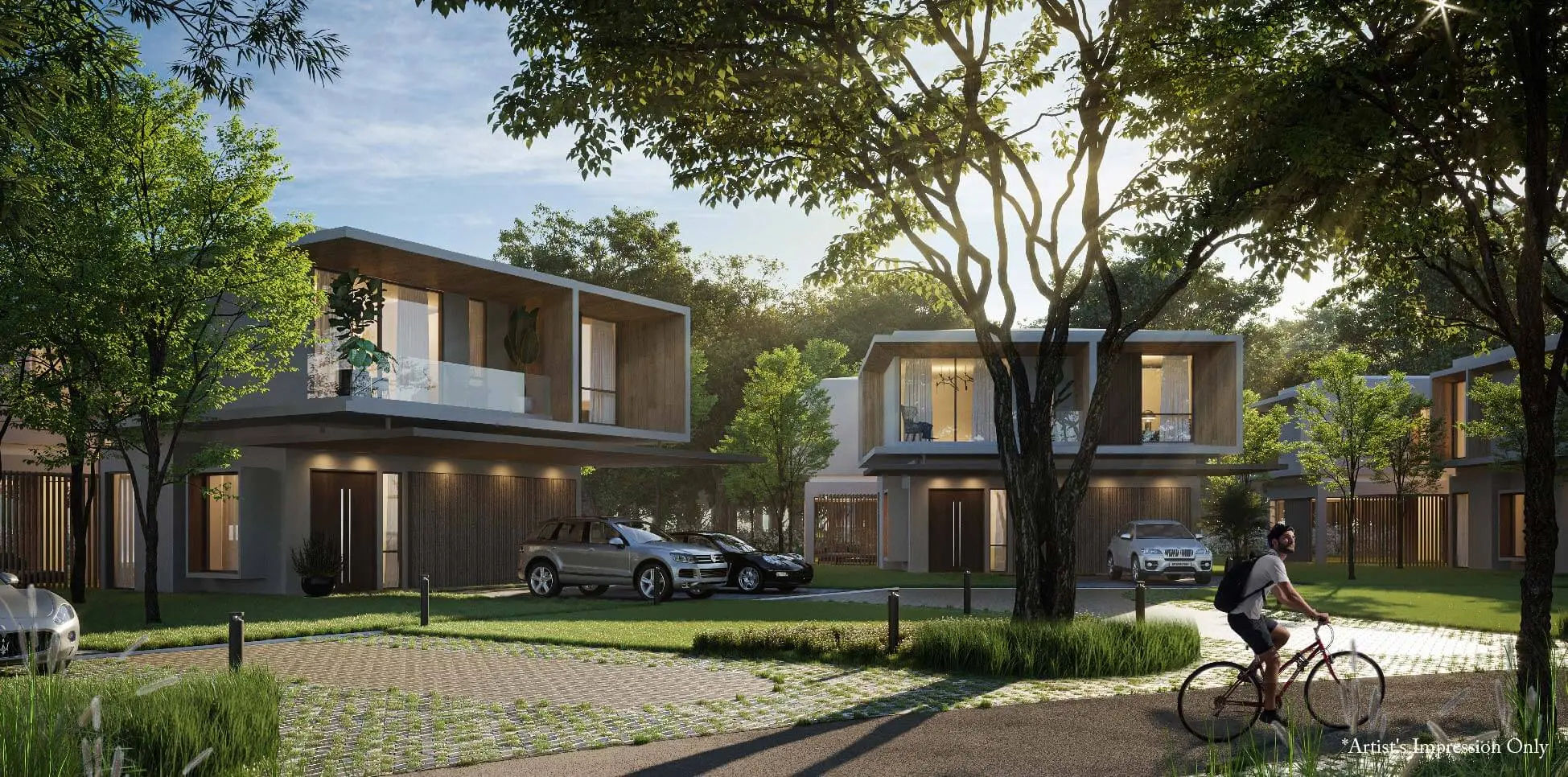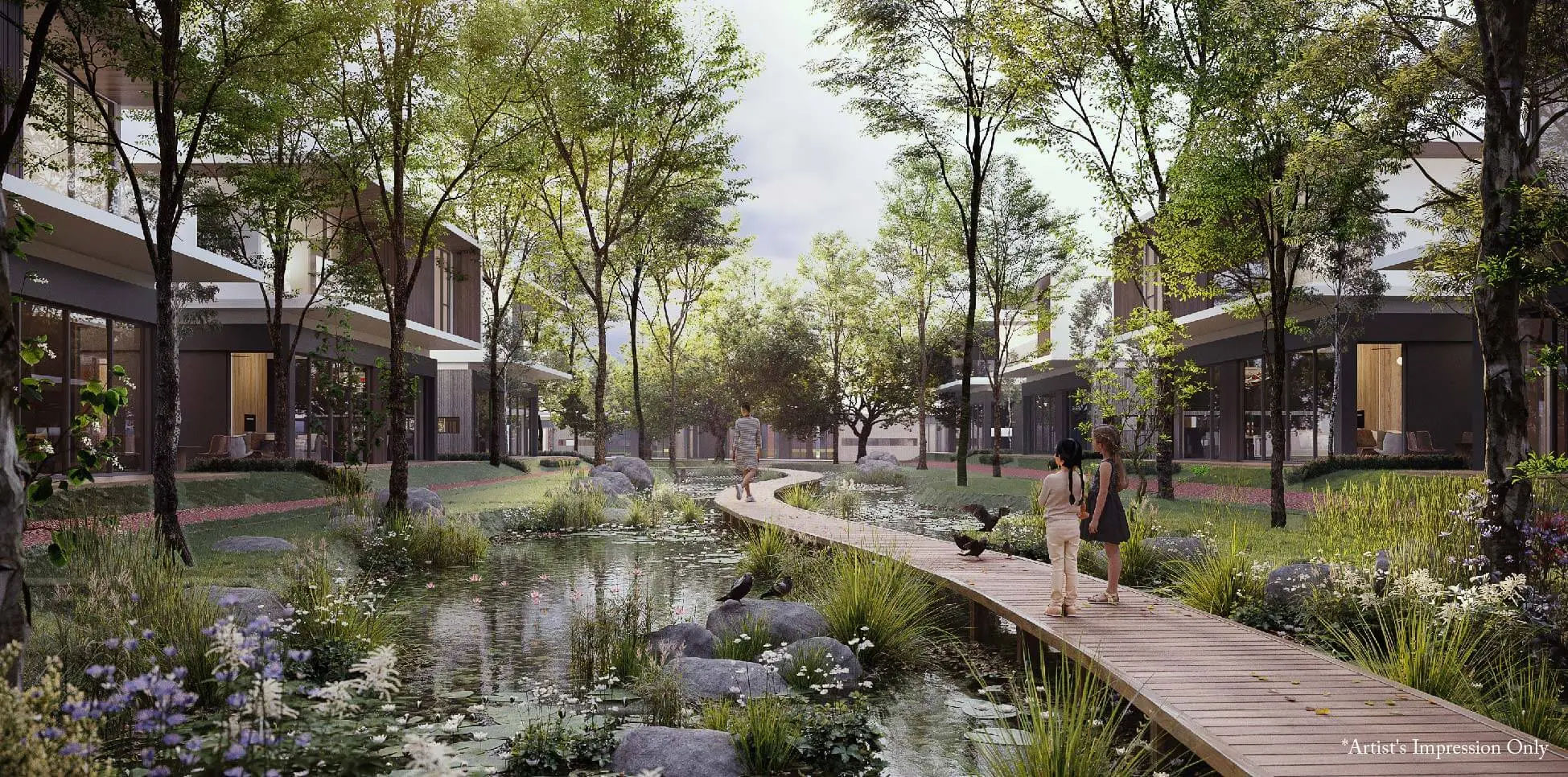 Floor Plan & Showroom
Take a peek at the floor plan and showroom of The Waterlily below. There are two floor plans.
The Waterlily – Type A2
The Waterlily – Type B2
Enquire about Gamuda Cove Bungalow, The Waterlily
Enquire about the Gamuda Cove Waterfront Bungalows today. Get a personal invite to view this exclusive home.